Quebec Observatory on Caregiving
A unique hub bringing together caregivers, researchers, practitioners, decision-makers and the general public around the topic of caregiving.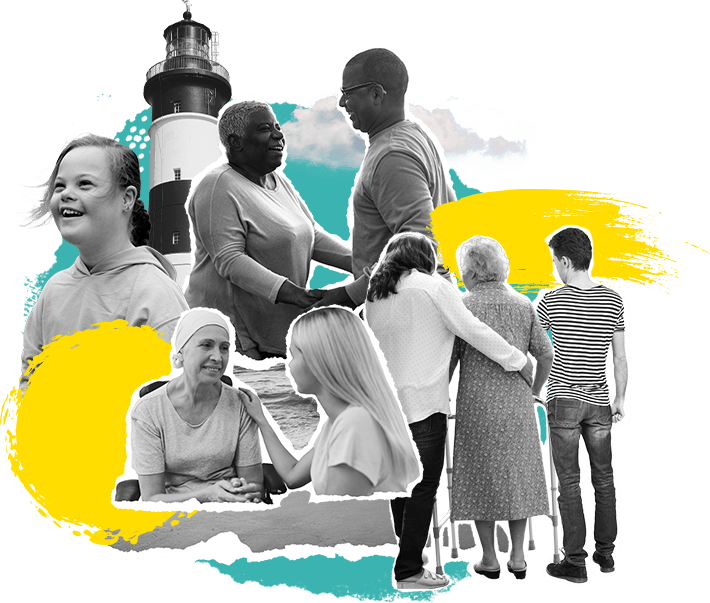 CALL 811 (Info-Santé/Info-Social). If you need support or have concerns or questions about your health or that of a family member or friend, call 811 to speak to a nurse or psychosocial worker. Bilingual and available 24 hours a day, 7 days a week, it's free and confidential.
To speak to a caregiver counselor about a difficult situation, ask questions or get a referral, call l'Appui's Caregiver Support Helpline.
Bilingual; open daily from 8 a.m. to 8 p.m.
All latest news from the Observatory, developments on caregiving, plus online activities and events.
No Results Found
The page you requested could not be found. Try refining your search, or use the navigation above to locate the post.
The Observatory gathers and disseminates reliable, objective information whose purpose is to raise awareness of the realities of caregiving and better support all caregiving stakeholders.
Consult the full directory
Browse the publications, resources and documents on our website.
Consult our directory
Explore what we know about the five dimensions of caregiving
Caregiving is a complex reality. Find out more about caregiving and those who are involved by browsing the publications on the five dimensions below.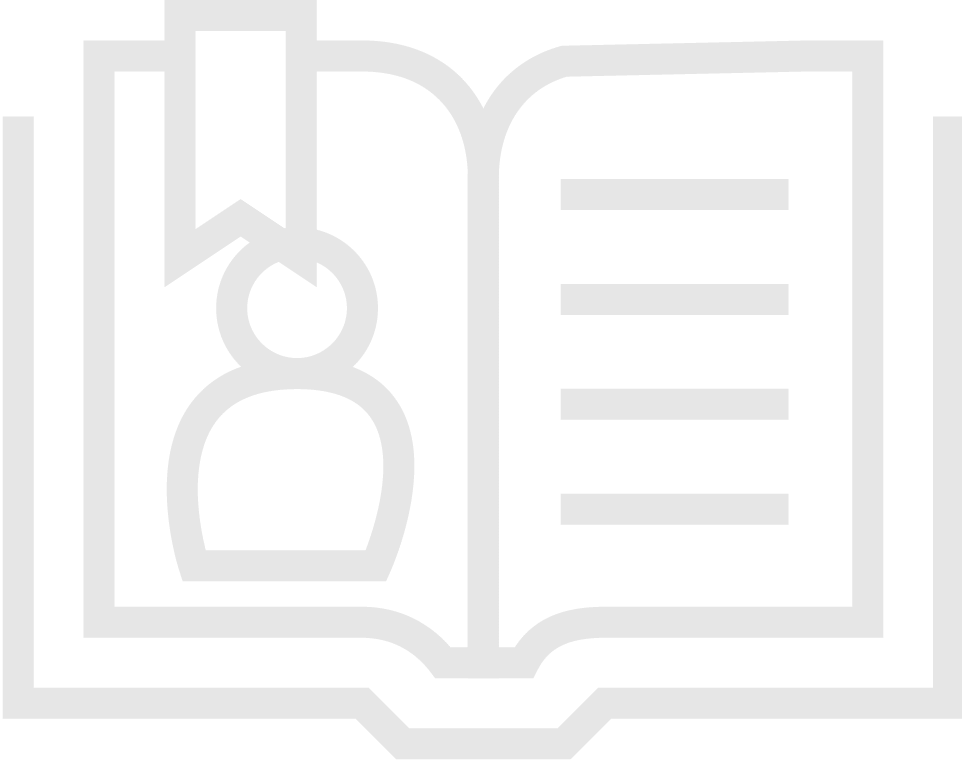 An ambitious project: making knowledge available to all
The mission of the Observatory is to provide reliable and objective information to caregivers and the many stakeholders who support them. By making a vast range of knowledge and resources readily available, in one place and at no cost, the Observatory raises awareness, stimulates action, informs decision-making and fuels research, all of it with a view to improving caregivers' quality of life.
Focused on the multiple dimensions of caregiving
Caregiving can be gratifying, but it can also have repercussions for the caregiver. The Observatory supports caregiving stakeholders and their concrete measures to foster awareness and recognition of the contribution of caregivers and assist them in their role, regardless of their age, gender, living environment, the type of disability of the care receiver or the nature of their involvement with them.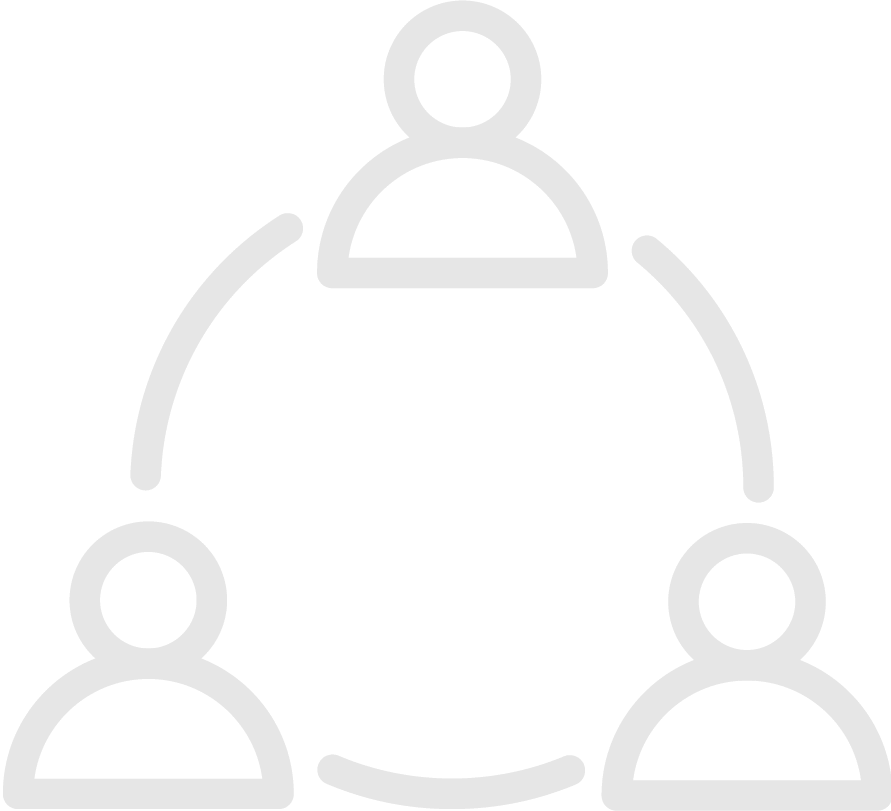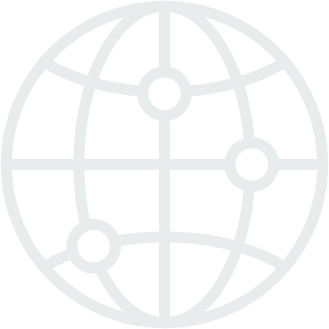 A unique hub of knowledge production and transfer
The Observatory is the first of its kind: a knowledge hub focused entirely on caregiving in its many different aspects. Beyond its own output and activities, the Observatory promotes concerted action with all caregiving stakeholders — caregivers, researchers, practitioners and decision-makers — to bring their contributions and perspectives to the fore. Grounded in this multidisciplinary approach, the Observatory is a source of reliable and relevant information on caregiving, both from Quebec and elsewhere.