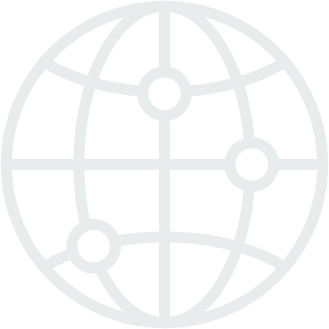 CALL 811 (Info-Santé/Info-Social). If you need support or have concerns or questions about your health or that of a family member or friend, call 811 to speak to a nurse or psychosocial worker. Bilingual and available 24 hours a day, 7 days a week, it's free and confidential.
To speak to a caregiver counselor about a difficult situation, ask questions or get a referral, call l'Appui's Caregiver Support Helpline.
Bilingual; open daily from 8 a.m. to 8 p.m.
The mission of the Quebec Observatory on Caregiving is to provide reliable, objective information on caregiving through observation, monitoring, analysis and knowledge sharing.
Free, accessible and user-friendly, the Observatory's website is a knowledge hub whose purpose is to improve the lives of caregivers by raising awareness, stimulating action, informing decision-making and fuelling research.
The Quebec Observatory on Caregiving was established in 2020 through the Act to recognize and support caregivers. The Ministère de la Santé et des Services sociaux (MSSS) entrusted the Observatory's coordination and administration to the Integrated Health and Social Services University Network for West-Central Montreal (CIUSSS West-Central Montreal).
The Observatory is one of the structuring measures set out in the national policy for caregivers. It also features in the 2021–2026 government action plan to support research and the transfer of knowledge.

Concrete results for caregivers and those who support them
By staying up-to-date on the most relevant findings on caregiving and disseminating them in a timely manner to its various target audiences, the Observatory strengthens and supports efforts to raise awareness of the contribution of caregivers and assists the many caregiving stakeholders.
The Observatory:
•

Is a credible, accessible and central repository of reliable, objective knowledge on caregiving.

•

Produces original publications, alone or in close collaboration with its partners.

•

Highlights and disseminates research, best practices and promising initiatives developed in Quebec, Canada and abroad.

•

Draws on evidence-based practices and pooled knowledge to issue guidelines and recommendations for assessing the impact of caregiving policies and actions.

•

Establishes structures and opportunities for concerted action and the sharing of knowledge between caregivers and the many stakeholders who support them.
The Observatory's strategic orientations are outlined in its 2022–2026 Strategic Development Plan.
This plan will guide the Observatory in the coming years as it continues to develop and fulfil its mission in conjunction with its partners and the many caregiving stakeholders.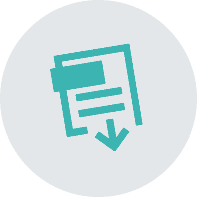 Download the Quebec Observatory on Caregiving's first Strategic Development Plan.
To explore this section further