Knowledge portal on caregiving

This knowledge portal provides access to reliable, objective and relevant publications on caregiving to stimulate action, inform decision-making and fuel research. Presented in varying formats, the publications originate from Quebec, Canada and abroad, are intended for all of the Observatory's target audiences and cover all five dimensions of caregiving. New publications are added continuously. Stay tuned!
To learn more about how we select and share third-party publications, see this document [currently in French only].
If you would like to recommend a publication for our knowledge portal, please write to us.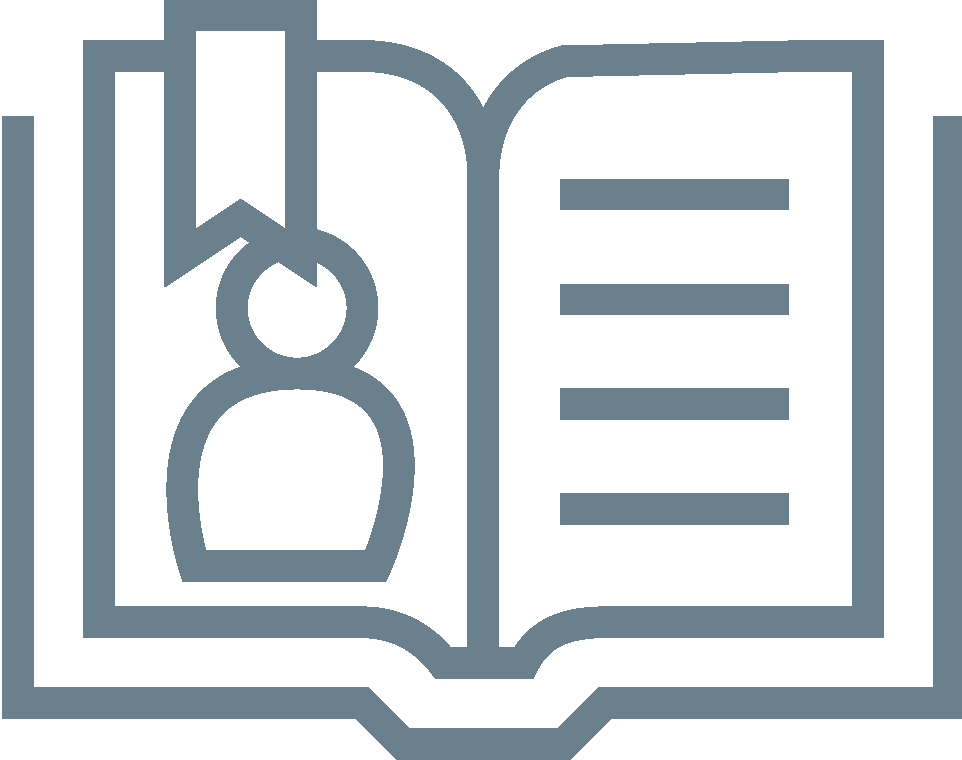 CALL 811 (Info-Santé/Info-Social). If you need support or have concerns or questions about your health or that of a family member or friend, call 811 to speak to a nurse or psychosocial worker. Bilingual and available 24 hours a day, 7 days a week, it's free and confidential.
To speak to a caregiver counselor about a difficult situation, ask questions or get a referral, call l
'Appui's Caregiver Support Helpline
.
Bilingual; open daily from 8 a.m. to 8 p.m.
Sort by
Most popular
Most recent
Observatory publications
Document (article, report, guide, etc.)
in French
Document (article, report, guide, etc.)
in French