Source: An Act to recognize and support caregivers, articles 35 and 36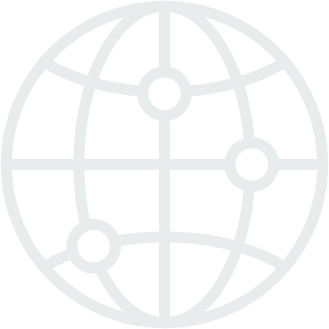 CALL 811 (Info-Santé/Info-Social). If you need support or have concerns or questions about your health or that of a family member or friend, call 811 to speak to a nurse or psychosocial worker. Bilingual and available 24 hours a day, 7 days a week, it's free and confidential.
To speak to a caregiver counselor about a difficult situation, ask questions or get a referral, call l'Appui's Caregiver Support Helpline.
Bilingual; open daily from 8 a.m. to 8 p.m.
The purpose of the Observatory is to provide reliable and objective information regarding caregiving through observation, monitoring, analysis and knowledge sharing.

•

Collect, integrate, compile, analyze and disseminate information, in particular of a statistical nature, on caregiving.

•

Monitor the evolution of caregivers' needs as well as effective and innovative practices, measures and actions, at the national and international levels, to support caregivers.

•

Facilitate the transfer of knowledge for the benefit of the various actors involved in caregiving.

•

Facilitate collaborations regarding caregiving, in particular with university institutions, research centres, other observatories or the government bodies participating in research activities or activities to promote clinical excellence and efficient use of resources in health and social services.
The Observatory also advises the minister responsible for seniors and caregivers by finding and reporting on current or emerging knowledge and trends concerning evaluation approaches and indicators. These indicators measure caregivers' quality of life, health and well-being; they also gauge the impact of the policy directions, measures and actions set out in the Quebec government's national policy for caregivers and 2021–2026 government action plan
The Observatory's target audiences cut across different disciplines and sectors. They include:
Caregivers
Non-governmental organizations
Government authorities
The scientific community
The health and social services network
The general public
To explore this section further