Below are a few definitions that clarify the Observatory's view of caregiving and form the basis of its mission. These definitions are regularly updated in consultation with our committees and partners to reflect the most recent developments.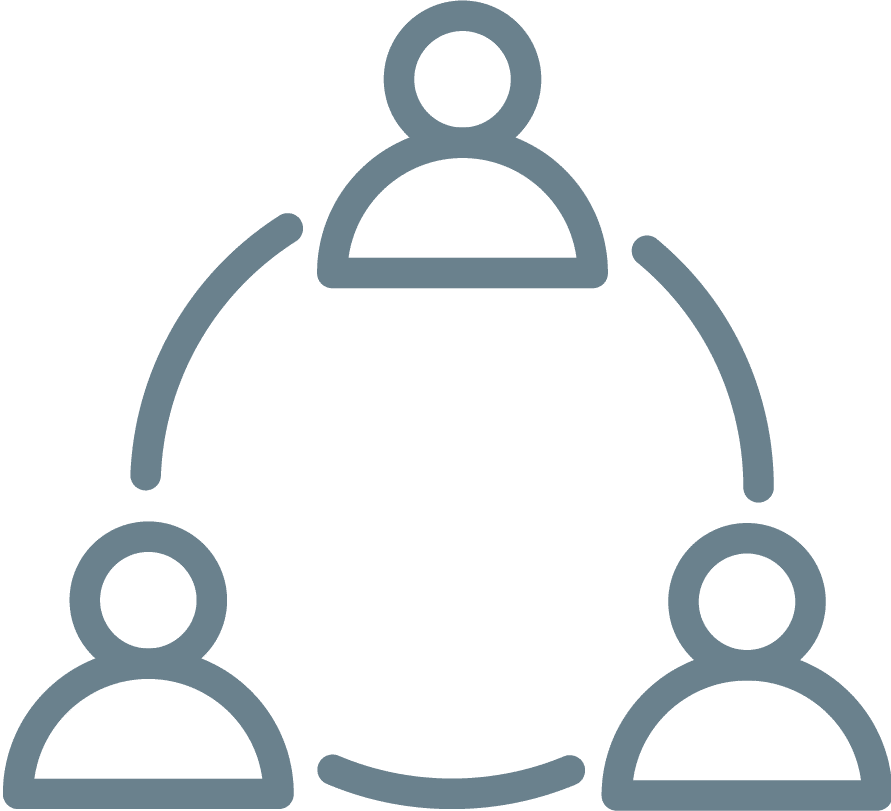 CALL 811 (Info-Santé/Info-Social). If you need support or have concerns or questions about your health or that of a family member or friend, call 811 to speak to a nurse or psychosocial worker. Bilingual and available 24 hours a day, 7 days a week, it's free and confidential.
To speak to a caregiver counselor about a difficult situation, ask questions or get a referral, call l'Appui's Caregiver Support Helpline.
Bilingual; open daily from 8 a.m. to 8 p.m.
« Caregiving » designates a situation in which one or more « caregivers » provide support to one or more « care receivers » (individuals with a temporary or ongoing incapacity).
This support can take many different forms, including providing transportation, helping with personal care or housekeeping, offering emotional support, assisting with medical treatments or coordinating care and services.
Examples of caregiving:
Parents who support a child with a physical or intellectual disability by organizing and taking them to medical appointments or setting up exercises to stimulate their development.
A spouse who supports her husband with Alzheimer's disease by preparing his meals or administering treatment.
A child or children who support their parents with age-related physical disabilities by helping them manage their personal finances or accompanying them to the grocery store.
Caregiving at minimum thus consists of the caregiver/care receiver dyad that is a key focal point of caregiving activities, research, initiatives, policies, etc.
The term « caregiving » does not refer solely to the caregivers themselves, but to the situation that brings them together with the care receiver.

The Act to recognize and support
caregivers defines the term "caregiver" as follows:
Any person who provides support to one or more members of his or her immediate circle who has or have a temporary or permanent physical, psychological, psychosocial or other incapacity, regardless of their age or living environment, and with whom the person shares an emotional bond as a family member or otherwise.
The support is continuous or occasional, and short- or long-term, and is provided on a non-professional basis and in a free, enlightened and revocable manner in order, among other things, to promote the care receiver's recovery and the preservation and improvement of his or her quality of life at home or in other living environments.
It may take various forms, such as transportation, assistance with personal care and housekeeping, emotional support, or coordination of care and services. The support may also entail financial repercussions for caregivers or limit their capacity to take care of their own physical and mental health or fulfil their other social and family responsibilities.
What does « care receiver » mean in a caregiving context?
A care receiver is any person who, due to a temporary or permanent physical, psychological, psychosocial or other incapacity, receives support from one or more person(s) who care about them (family member, friend, neighbour, etc.).
To explore this section further
Caregiving in Quebec: a few figures
The five dimensions of caregiving