Stable yet flexible, the Observatory's operating structure allows multiple stakeholders — practitioners, researchers, government officials and caregivers — to contribute their diversified and intersectoral expertise.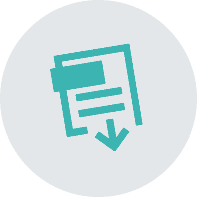 Download the Observatory's organizational diagram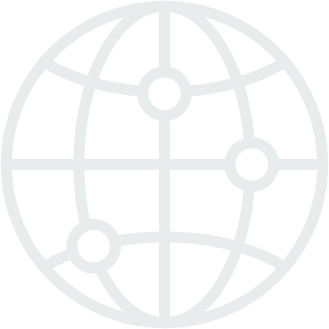 CALL 811 (Info-Santé/Info-Social). If you need support or have concerns or questions about your health or that of a family member or friend, call 811 to speak to a nurse or psychosocial worker. Bilingual and available 24 hours a day, 7 days a week, it's free and confidential.
To speak to a caregiver counselor about a difficult situation, ask questions or get a referral, call l'Appui's Caregiver Support Helpline.
Bilingual; open daily from 8 a.m. to 8 p.m.
The Managing Committee determines the Observatory's scientific directions, general objectives and policies and decides on its annual activities (source: Act to recognize and support caregivers, article 30).
The Observatory's Support Staff
Expert Advisory Committee
Under the Scientific Director, the members of this committee bring their specific expertise to bear on the Observatory's key priorities and specific topics, with a view to ensuring quality output and having the desired impact.
The Observatory's work is coordinated by a committee consisting of its administrative and scientific management unit, various team members and:
To explore this section further