Best practices compendium to support and promote full recognition of caregivers of older adults
Below, you will find all the guides that make up the best practices compendium (in French).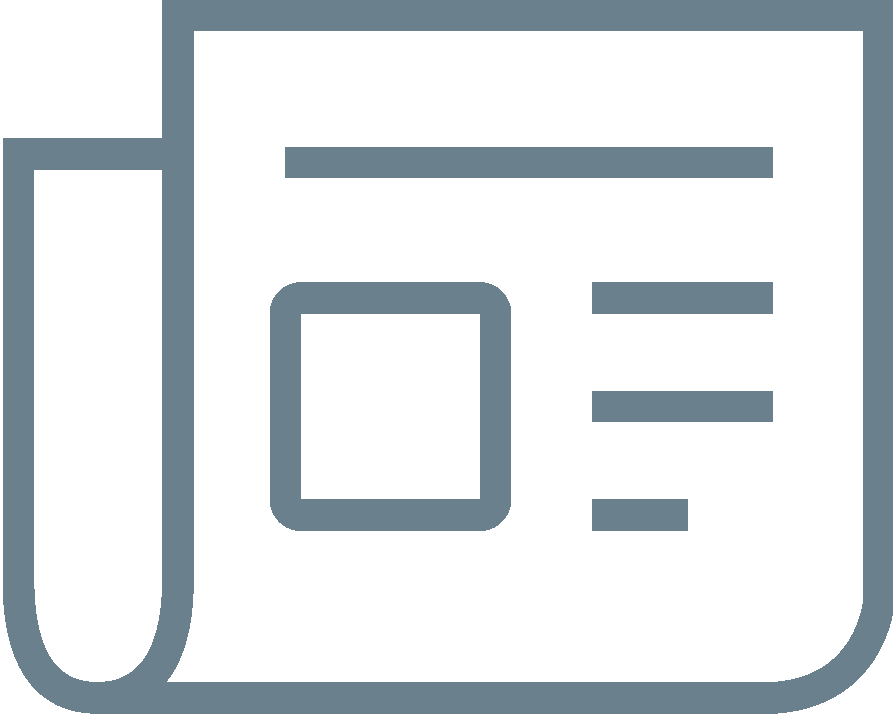 CALL 811 (Info-Santé/Info-Social). If you need support or have concerns or questions about your health or that of a family member or friend, call 811 to speak to a nurse or psychosocial worker. Bilingual and available 24 hours a day, 7 days a week, it's free and confidential.
To speak to a caregiver counselor about a difficult situation, ask questions or get a referral, call l
'Appui's Caregiver Support Helpline
.
Bilingual; open daily from 8 a.m. to 8 p.m.
Adaptation du service de répit pour les personnes proches aidantes d'aînés (PPAA) en fonction du contexte de pandémie. L'expérience de l'Appui et la Société Alzheimer du Saguenay-Lac-Saint-Jean (SAGLAC). Read this guide
Ateliers pour prévenir l'épuisement des personnes proches aidantes (PPA). L'expérience du CIUSSS du Centre-Ouest-de-l'Île-de-Montréal et du Groupe des aidants du Sud-Ouest (GASO). Read this guide
Mise en place d'un comité régional et de comités locaux pour soutenir les personnes proches aidantes (PPA). L'expérience du CISSS de Chaudières-Appalaches. Read this guide
Offrir aux personnes proches aidantes un accompagnement pour les soins palliatifs et de fin de vie (SPFV). L'expérience du CIUSSS de l'Estrie-CHUS. Read this guide
Rencontre de préadmission pour les futurs résidents et leurs proches lors de l'hébergement en CHSLD d'un aidé. L'expérience du CISSS de Laval. Read this guide
Soutenir les personnes proches aidantes d'aînés dans la transition d'un proche en centre d'hébergement. L'expérience du CISSS de Lanaudière. Read this guide
Table de concertation régionale en proche aidance 0-100 ans. L'expérience du CIUSSS de la Mauricie-et-du-Centre-du-Québec. Read this guide
Un partenariat pour l'adaptation des soins et services pour les personnes proches aidantes issues d'une minorité linguistique. L'expérience du CIUSSS de la Capitale-Nationale. Read this guide
Une offre de services de répit adaptée aux besoins évolutifs et diversifiée des personnes proches aidantes d'aînés. L'expérience du CISSS de l'Outaouais. Read this guide